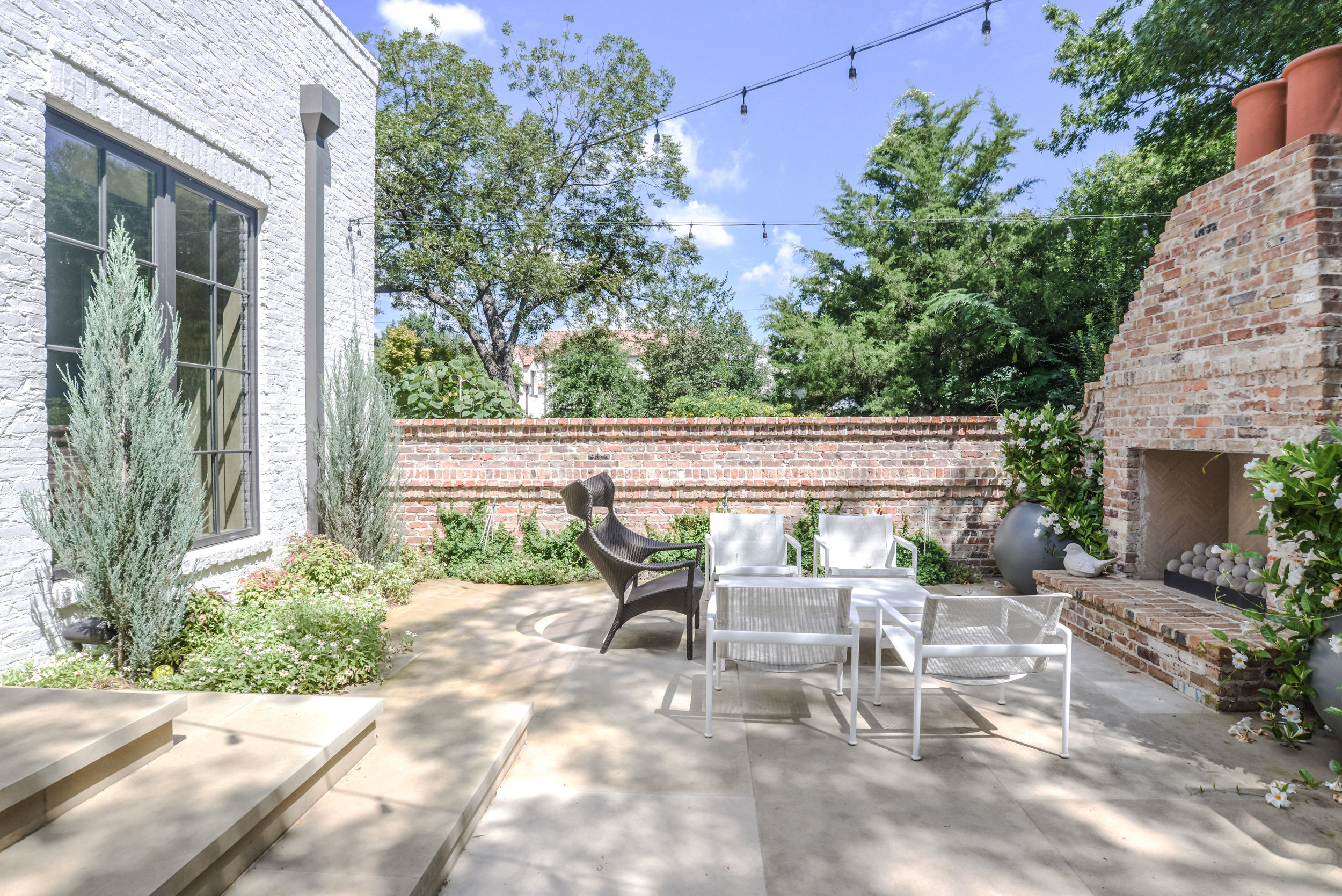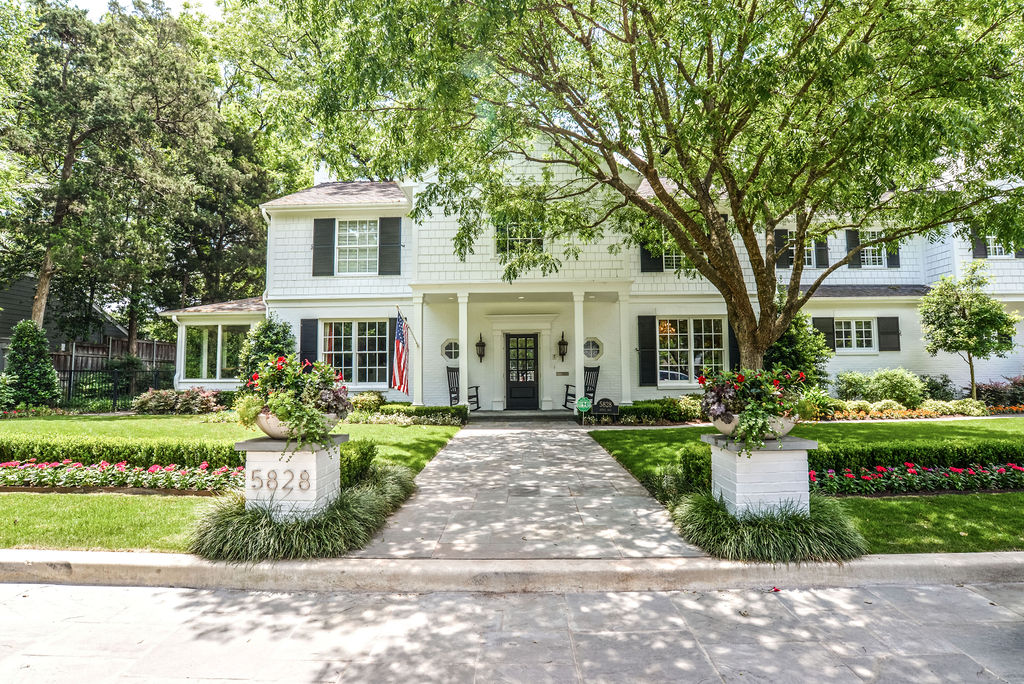 Welcome, entertain, relax, celebrate, play, and unwind.
The exterior of your house can make a lasting impression, change the curb appeal of your home, and increase your property value. Whether you're looking to create a place to entertain, an area for children to play, or an escape for adults to unwind, we can help you make it a reality. Investing in your outdoor living environments is one of the most rewarding things you can do for yourself and your home!
Custom. Creative. Yours.